The Market
Enjoy a relaxed ambiance with beautiful ocean views at The Market, an all-day dining à la carte restaurant which serves international and local specialties. Your breakfast will be served here consisting of a delicious buffet to satisfy your morning taste buds with cooking stations, prepared to order.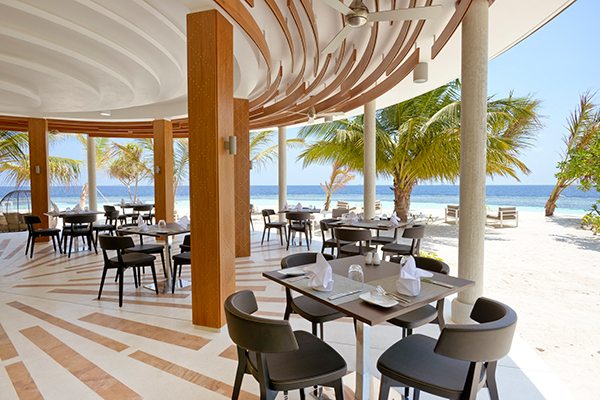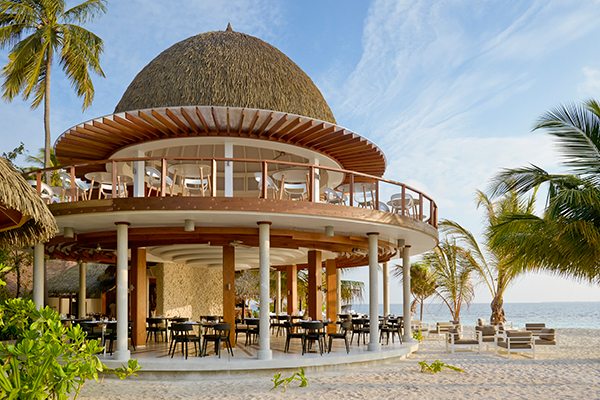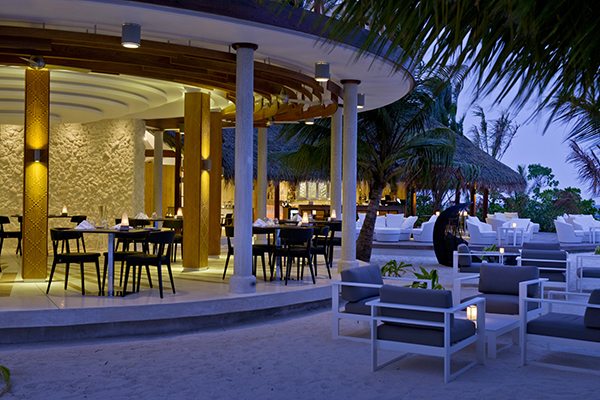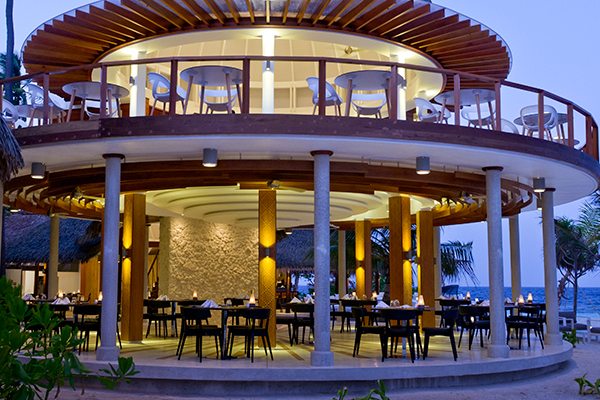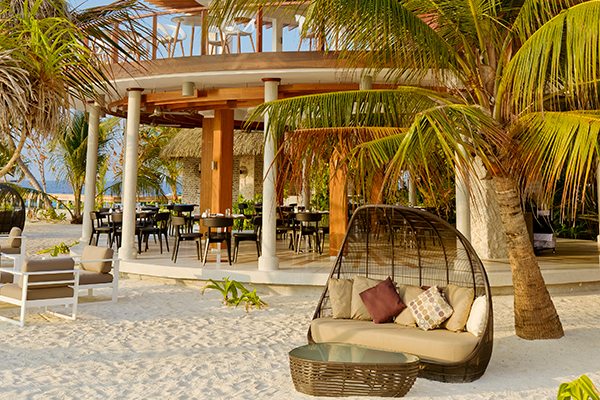 Olive
For panoramic views over the picturesque Indian Ocean, Olive serves Italian cuisine, Mediterranean classics and delicacies at this casual open air restaurant.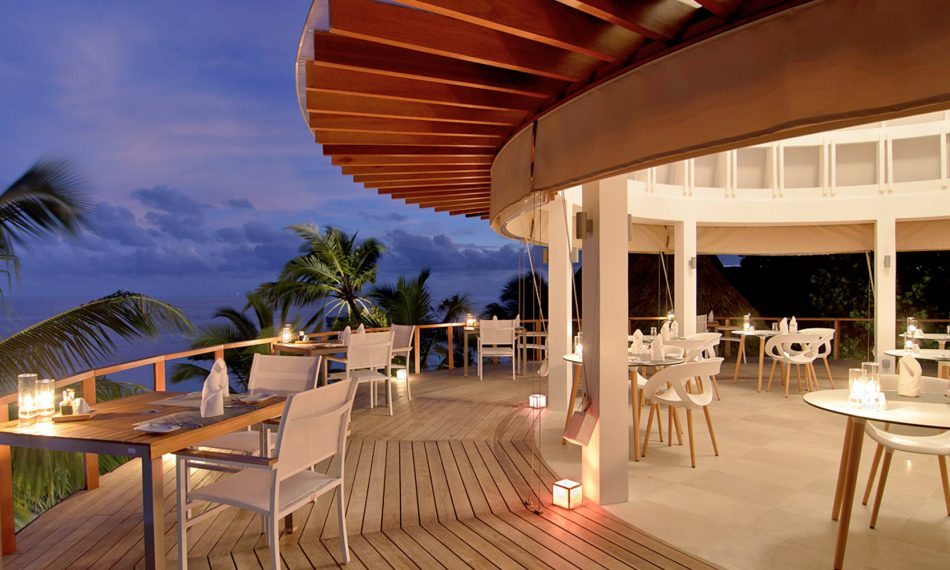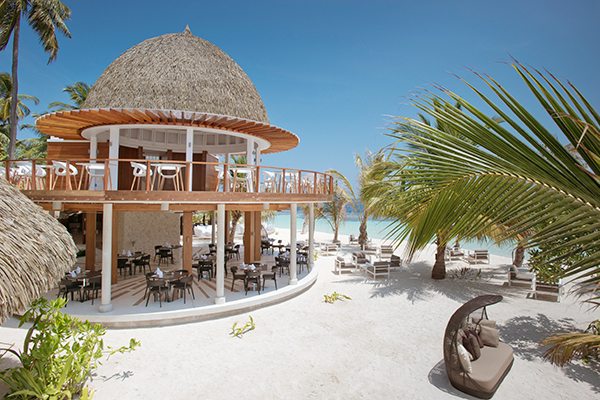 Sea Grill
Set right on the beach, the Sea Grill opens as the sunsets over the island. Savour sizzling meat or indulge in freshly caught seafood served from the grill as you admire the beautiful sunset.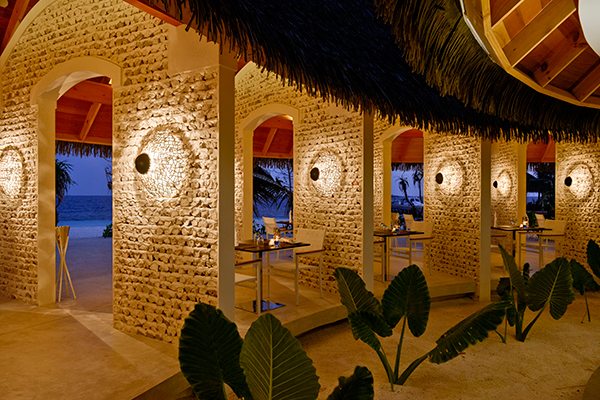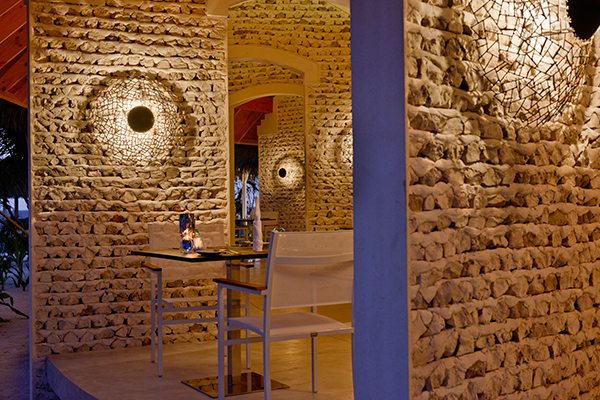 Banzai
Discover the art of Japanese cuisine at Banzai open nightly for dinner. Choose from delicious sushi, succulent sashimi or grilled meat and seafood cooked to perfection on the teppanyaki grill, all to be enjoyed under a canopy of the starlit night sky.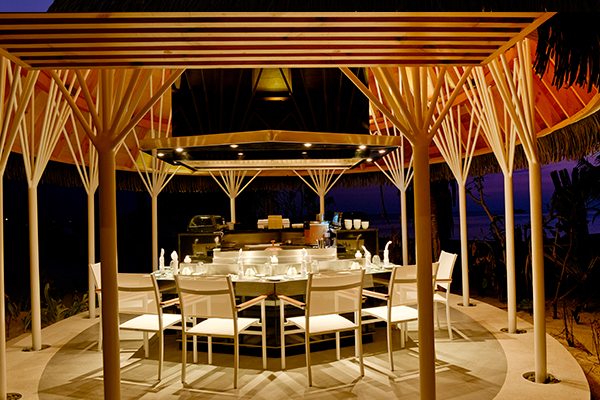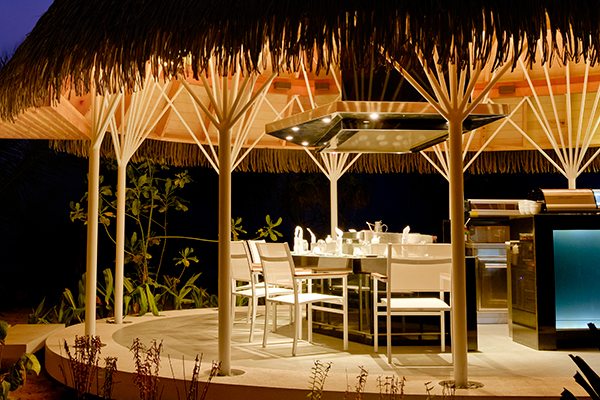 Vilu Bar
Enjoy tropical fresh juices and fabulous cocktails at this sand floored beach bar where you can relax and enjoy the low-key entertainment from a two-piece band. Vilu Bar also offers movie nights on the beach for a special night to cuddle up with your loved one.